Driving. Swimming. Flying.
We've got a lot going for you!
Your partner for international freight forwarding and logistics in Oyten near Bremen.
Moving goods since 1925

Spedition Heinrich Hoppe
Spedition Heinrich Hoppe was founded in 1925. The small horse-drawn vehicle has grown into an ultra-modern fleet and a globally active logistics provider. At the same time, we have remained true to our values as a family business to this day. And so the name Hoppe continues to stand for reliability, fairness and flexibility.
More about us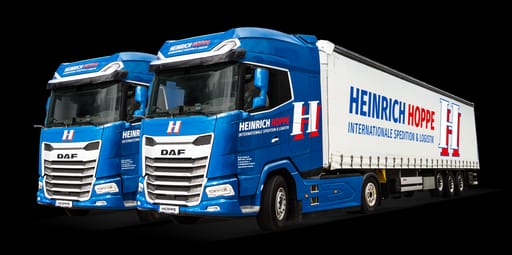 Worldwide transport solutions
We offer you the right transport solutions for your goods by land, sea or air. Our own trucks are on the road throughout Europe. Our worldwide agent network enables door-to-door transport of full containers, general cargo lots or air freight consignments.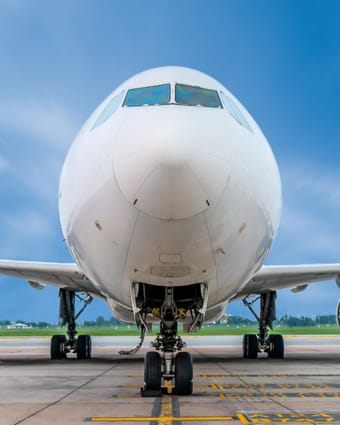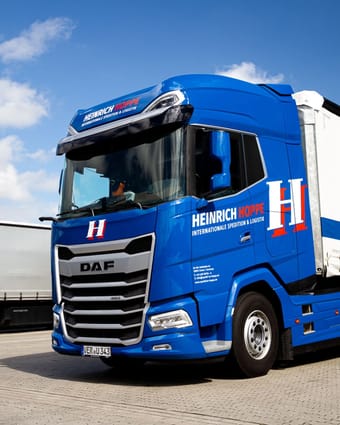 Individual storage and logistics solutions
We provide customised logistics services for many demanding industries. Our modern warehouses in Oyten, Achim and Bremen have more than 45,000 m² of logistics space with direct access to the A1 and A27 motorways.
Warehouse & Logistics solutions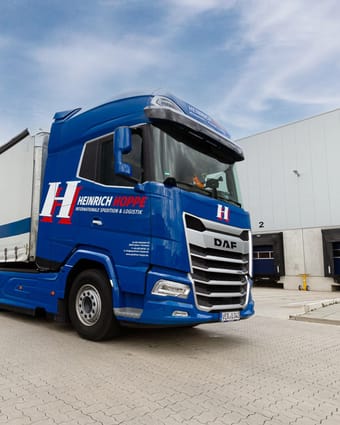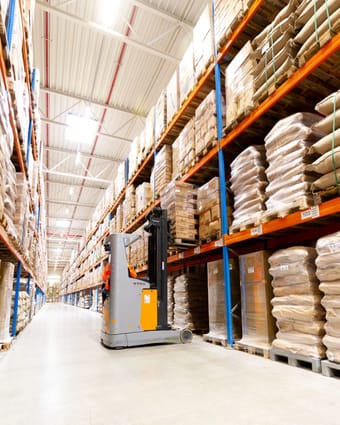 Locally rooted,
internationally networked

Freight forwarding since 1925
Heinrich Hoppe Senior founded the company in 1925. While he supplied Dodenhof – then a little corner shop, now one of the region's biggest shopping malls – with horse and cart, his wife stood on the river Weser and loaded gravel into barges. Crispbread was fetched from the station for the Simons bread factory. And shoe machine producer Desma was also one of the customers, even today.
Discover history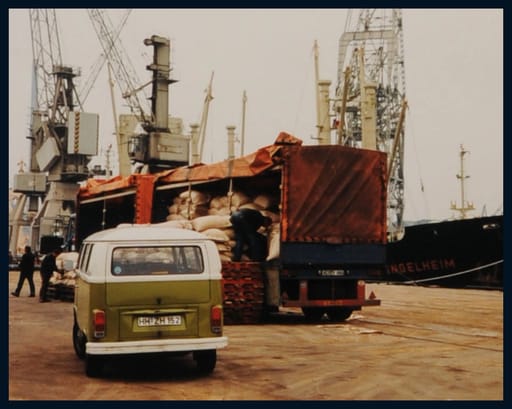 Career with Heinrich Hoppe
As part of the global supply chain, freight forwarding companies play a crucial role in the efficient and reliable transport of goods. Heinrich Hoppe offers you diverse and exciting career opportunities in the transport and logistics industry.
Learn more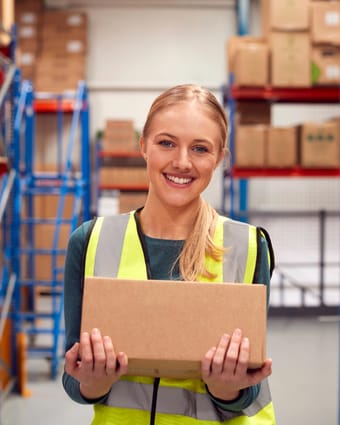 We will be happy to advise you.

Talk to us!
We prefer to discuss your request directly with you on the phone.
However, you are also welcome to write to us.